Chippmunk Site Design & Development
Chippmunk is a coupon search engine start up. I gave the brand a makeover using the same colors and logo from an earlier design. I also redesigned the site flow and page layouts, giving the content a hip and modern look. The goal being to add value to one's shopping experience before they hit the store. Sometimes the best looking designs did not test the best. We implemented only the top testing layouts.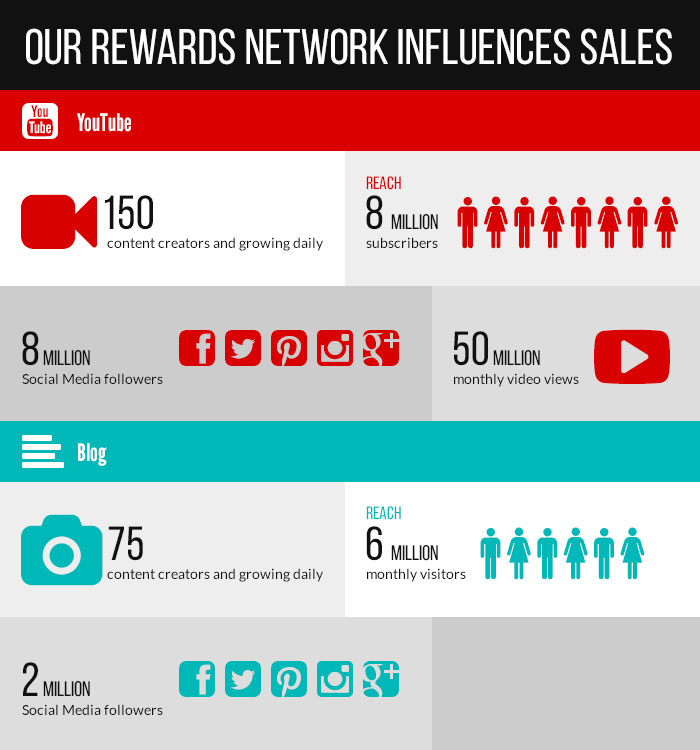 Social Media Elements
In addition to the web site, I designed social media branding and elements to share via facebook games, game badges, and pinterest. Below are examples of shopper badges from a Facebook game to determine what kind of shopper are one is. And below that is a Black Friday info graphic shared via facebook, pinterest, and twitter.