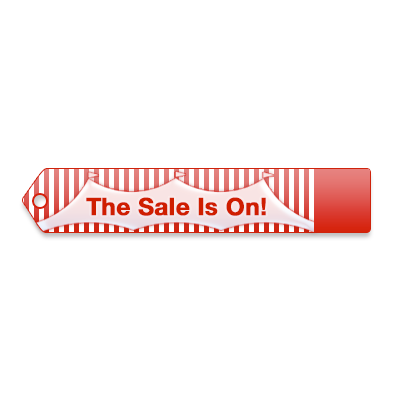 Internet Brands
Silver Lake Design Studio consulted for Internet Brands on a variety of online design projects. These included responsive redesigns of existing sites for mobile access, user visual interface design for new properties, re-branding of existing brands, creating showcase spaces/pages for sponsored content, development of search engine marketing sites, template design development for website template services, newsletter template design development for newsletter template services, ad campaign creation, design and development.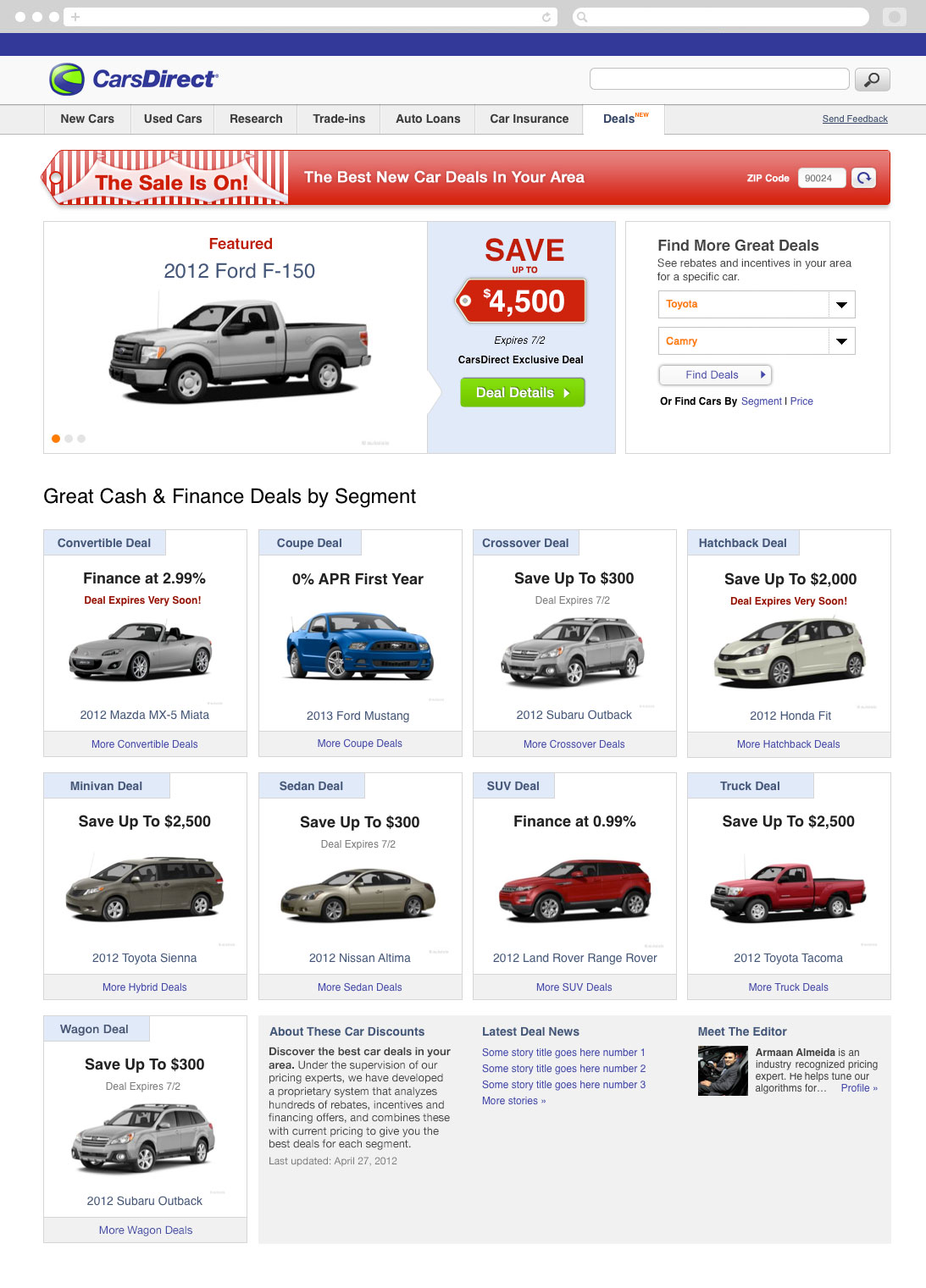 NOLO Legal Site Templates
Responsive template design for NOLO web site template service.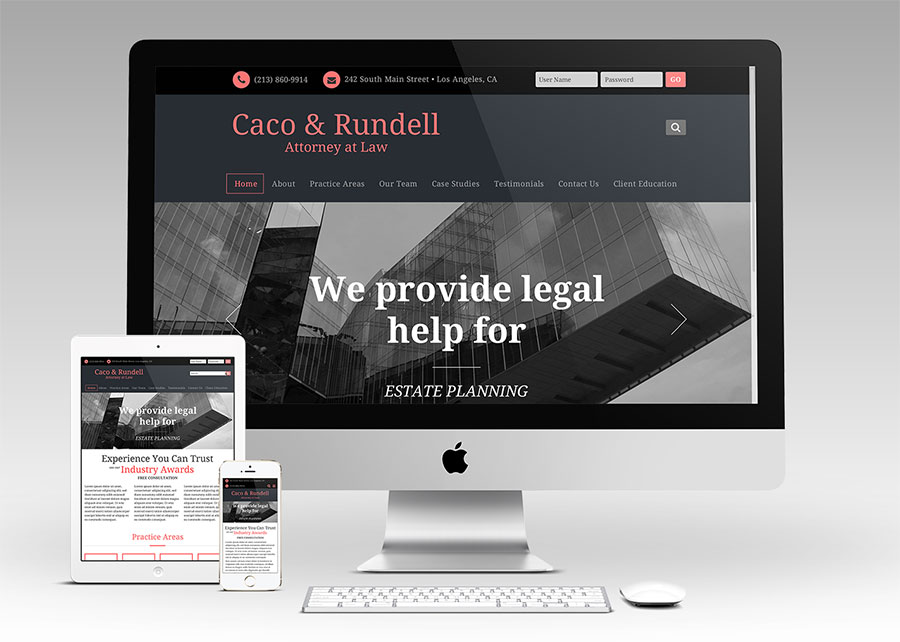 Forum Runners Site Redesign
Working with Internet Brands, this Forum Runners website redesign re-branded and updated the forum software company.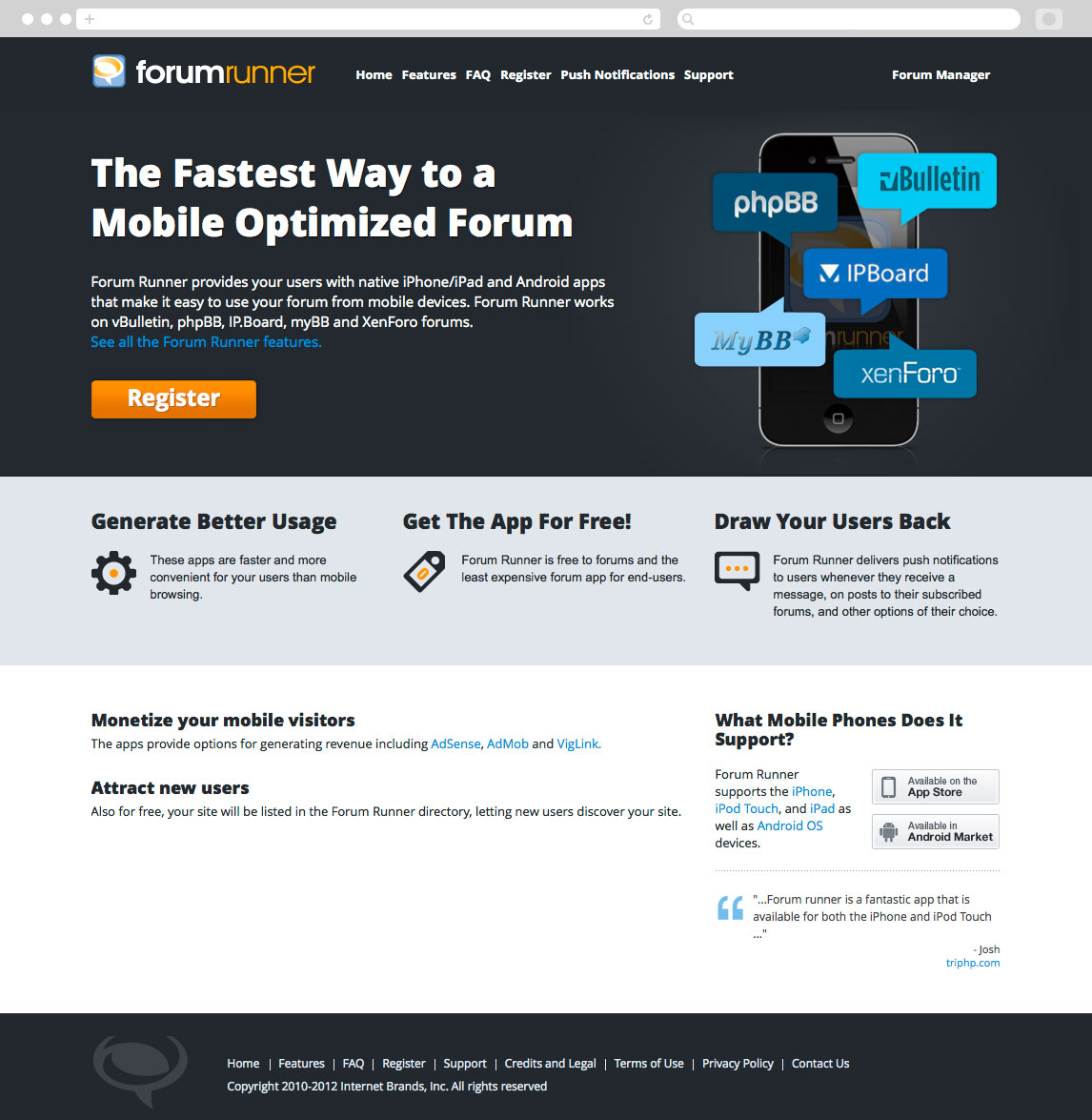 Wedding Bee Logo Design
Ultimately the company went with another design, but I love this design and wanted to share it.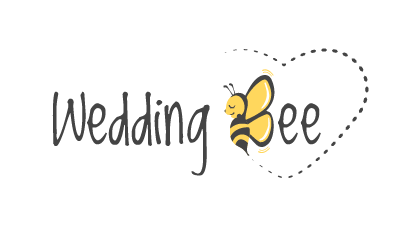 1 800 Fresh Start
Redesign of the site to update the look and feel to direct the user to do only one thing. The design brings trust to the page and process by using blue, trust elements and a clean, modern design.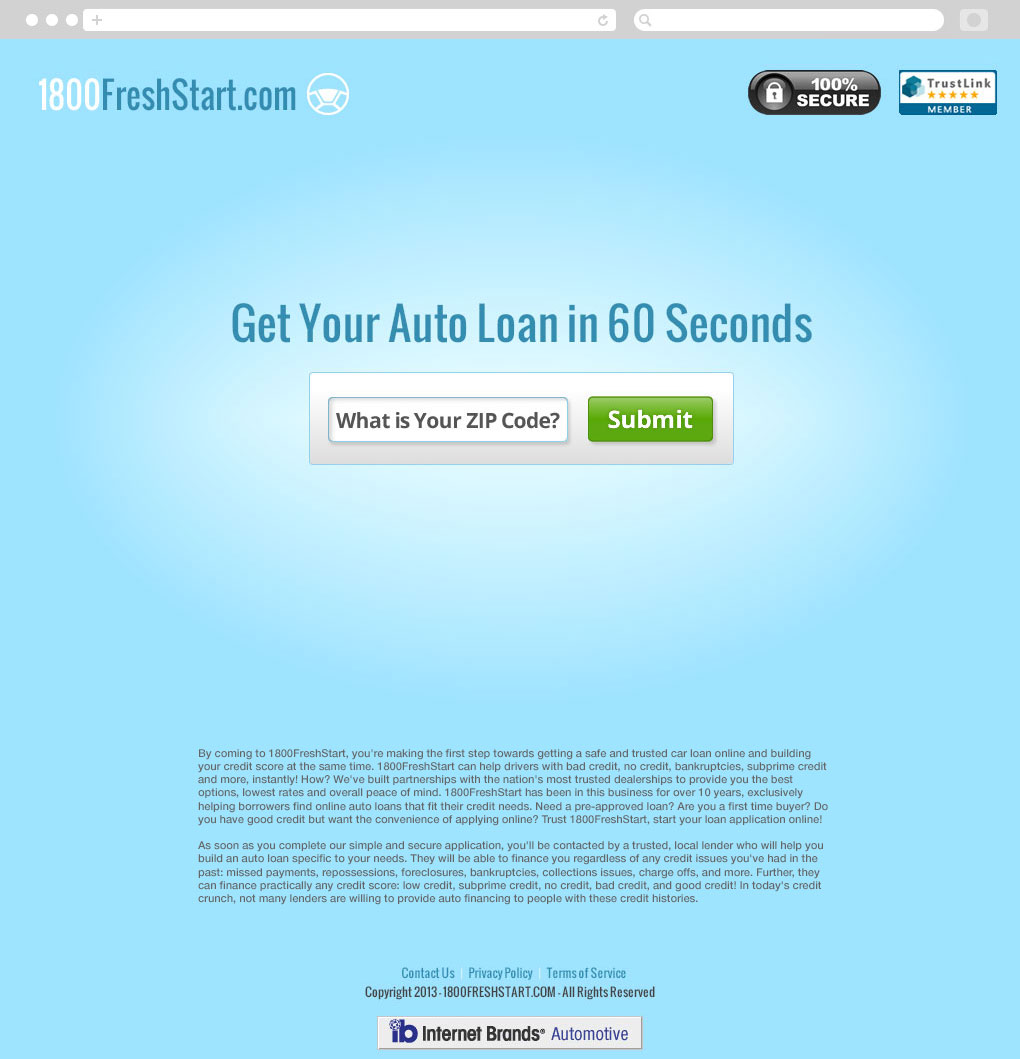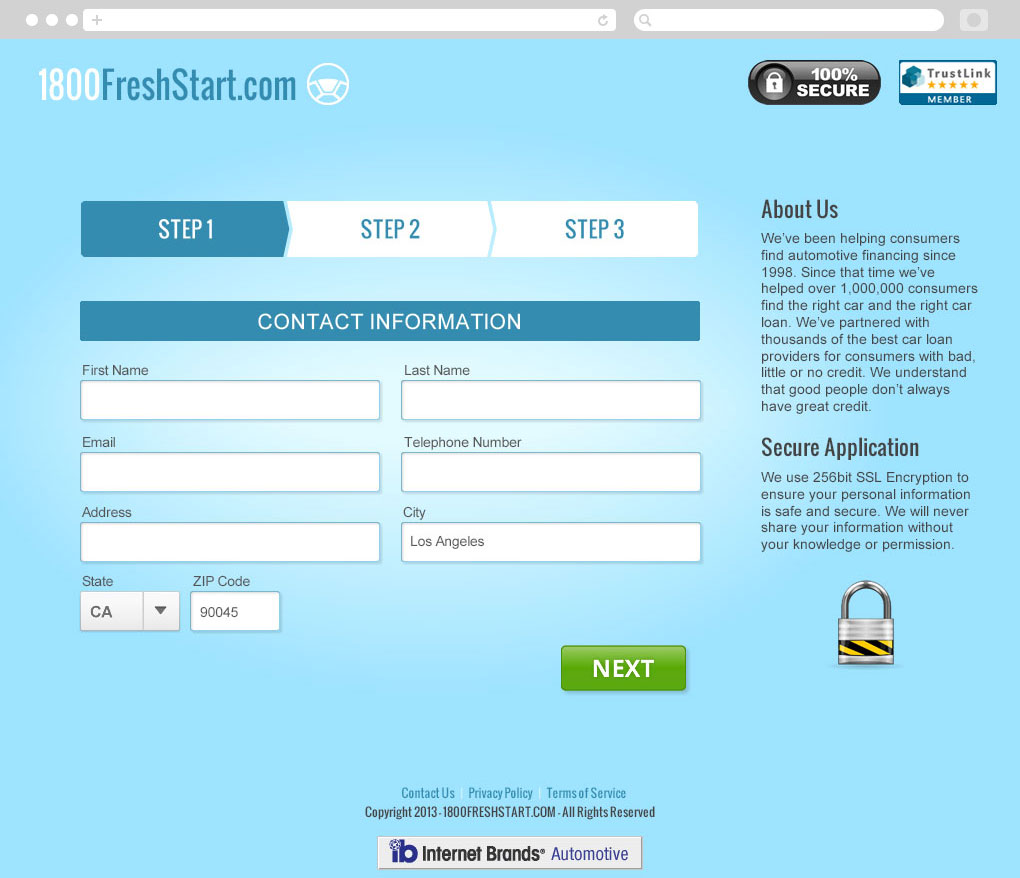 Officite Appointment Reminder Templates
Responsive template design for Officite's templated appointment reminder service.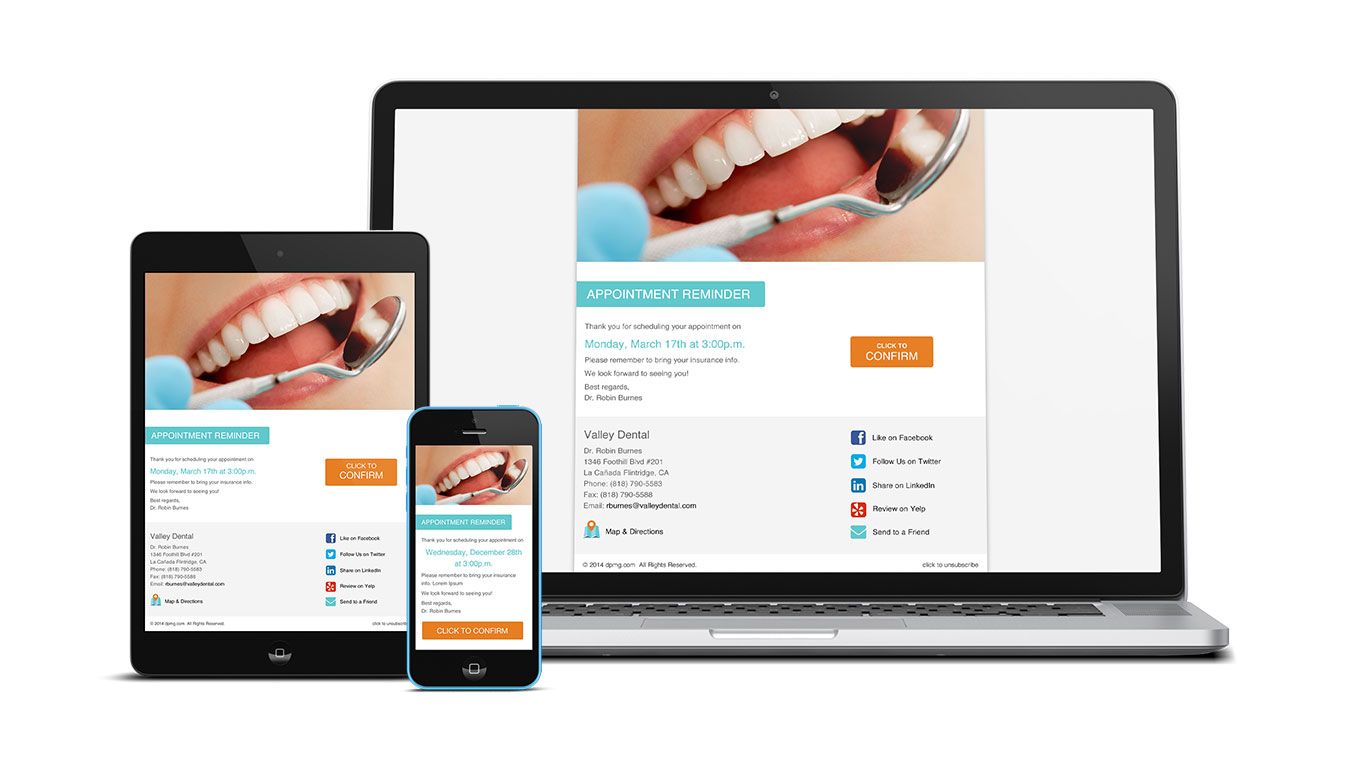 iMatrix Template Design
Designed layouts to be used across subject content categories.
The content being category-specific within a global layout.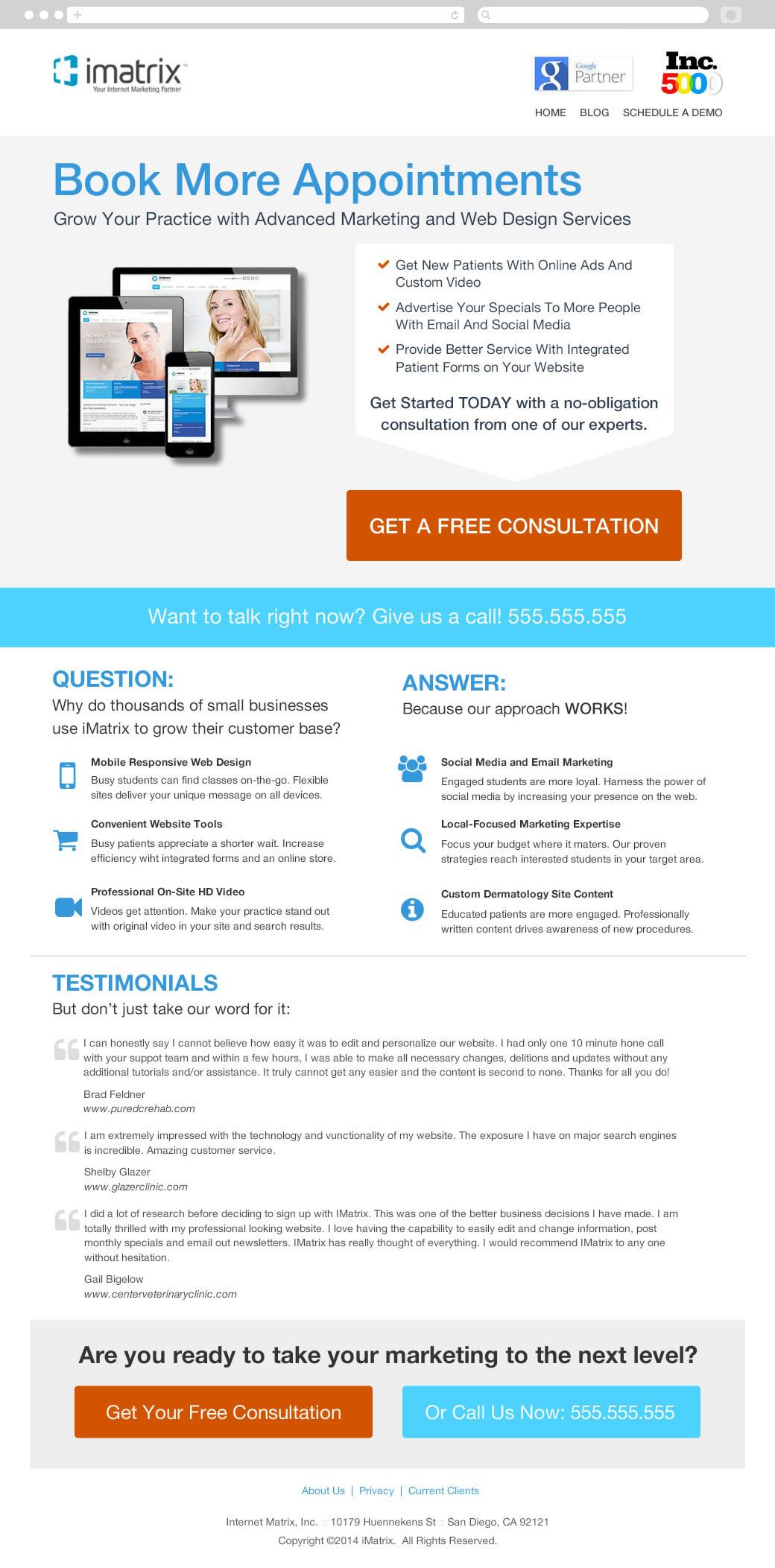 Mobile Forms
Responsive form design for a variety of mobile auto loan or financing applications.