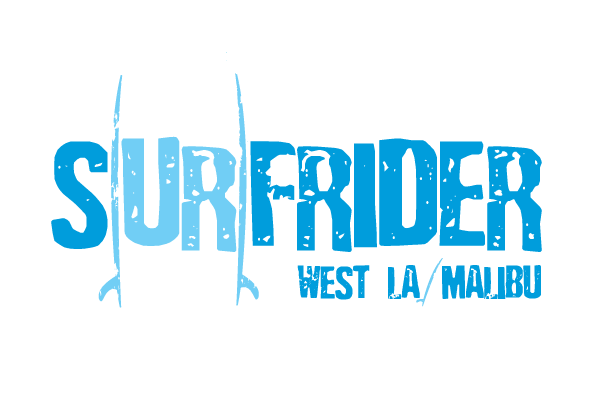 Surfrider T-Shirt Design
As an Executive Committee member of the Surfrider Foundation's West LA/Malibu Chapter, I conceptualized and illustrated this t-shirt design. John van Hamersveld was an inspiration. Later, as the Chair for Surfrider South Bay, I customized this design for the local Surfrider chapters.
The Surfrider Foundation is made up of grass-roots activists. The chapters are run by volunteers. All my contributions to Surfrider were done on a volunteer basis. For this design I pulled out the UR in Surfrider to communicate the fact that we all are Surfrider. That the organization exists because of  the collective "you" (or rather, "U"). The idea being that Surfrider is also a concept, not only a Foundation. That it is up to each one of us to be stewards of our land and ocean. That you don't need an organization to go ahead and pick up trash or address a local environmental issue.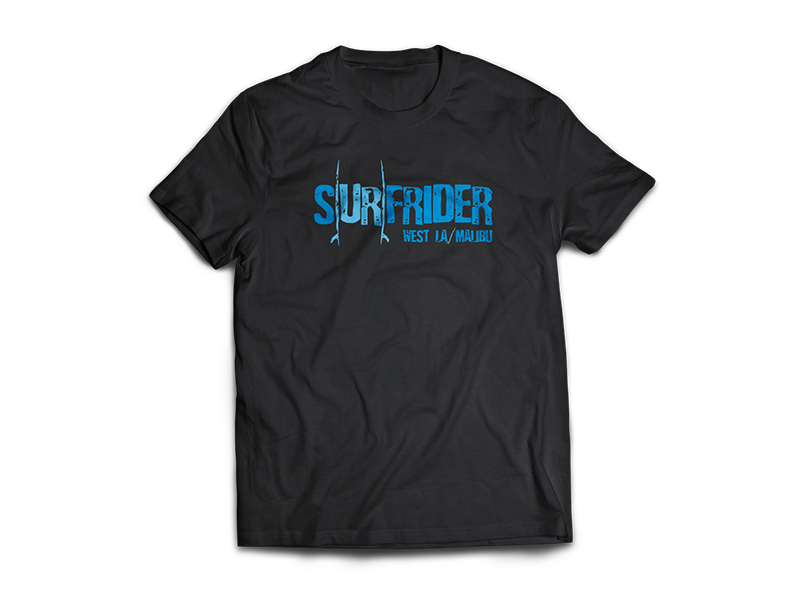 Surfrider West LA / Malibu Newsletters
These newsletters and the activities they promoted and announced greatly increased attendance to chapter meetings. These designs were volunteer efforts and explorations. The newsletter designs varied due to the exploratory nature of the mailings and individual branding of the events.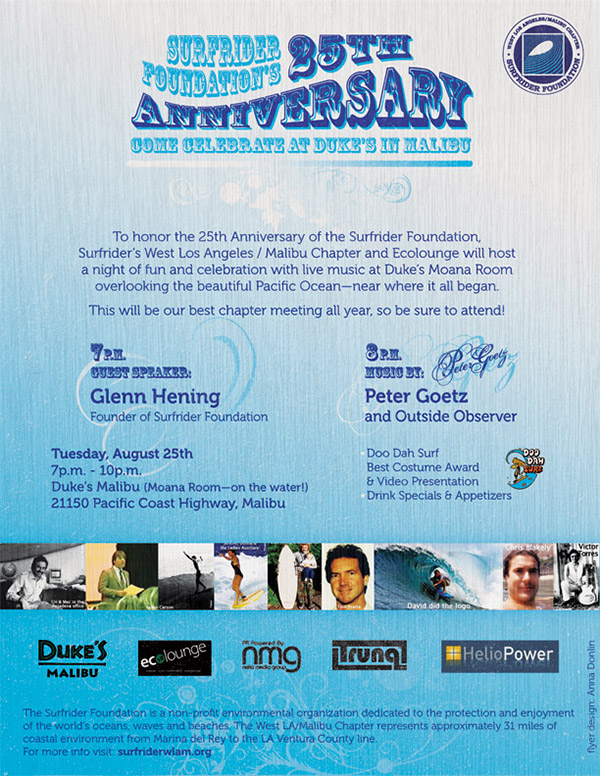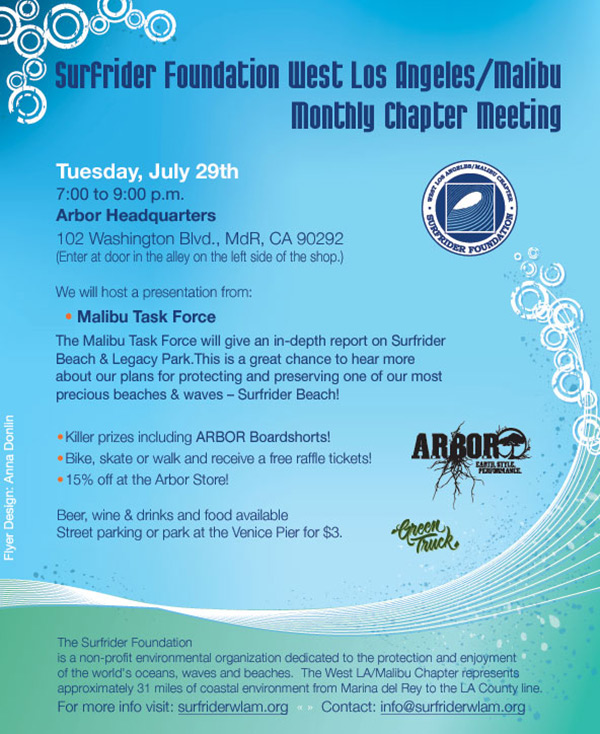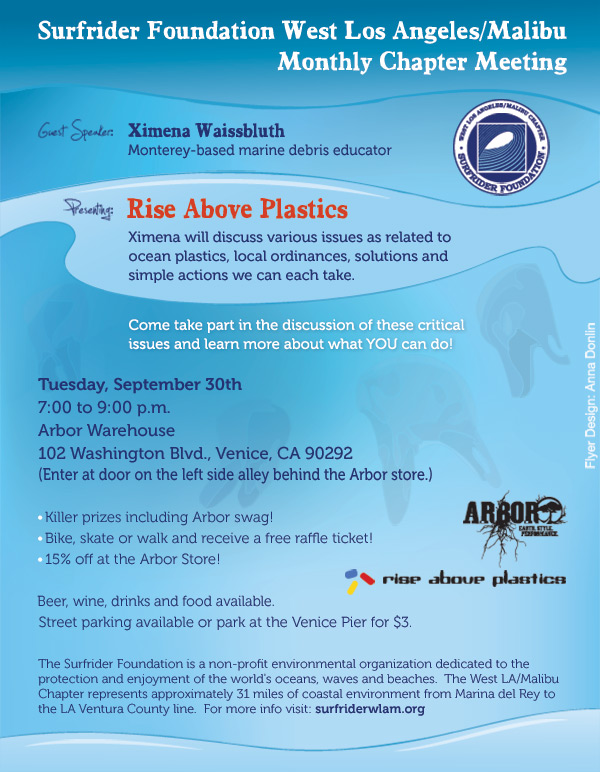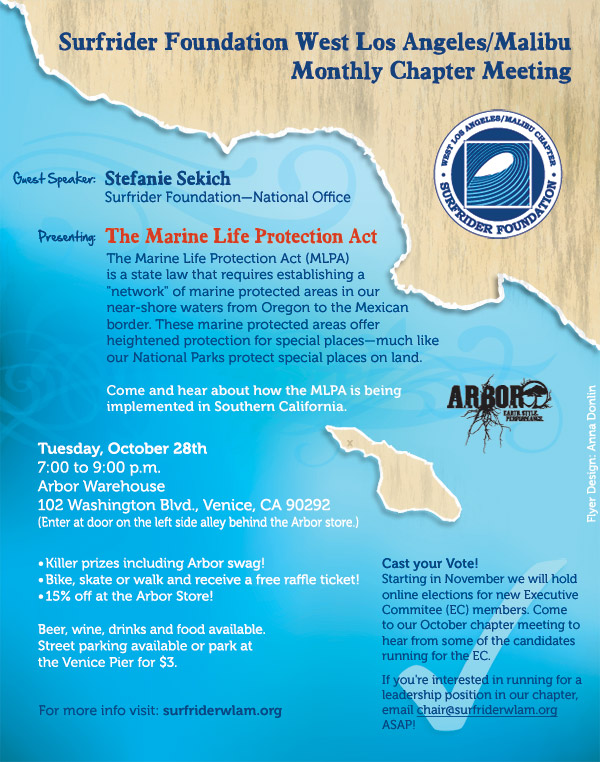 Surfrider West LA / Malibu Event Posters
Fun posters for fun events. I miss these days living in Venice!