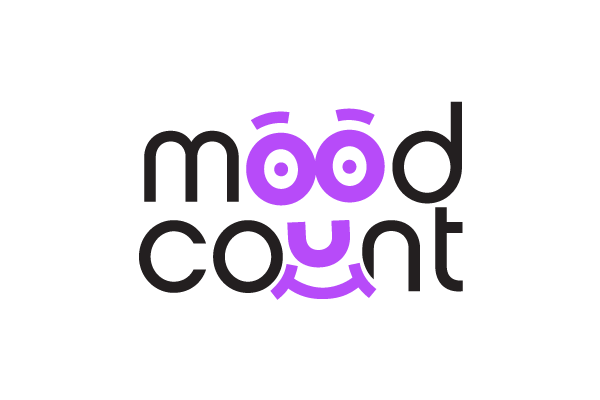 Mood Count logo design and branding
I designed this as a part of a start-up with friends. We were creating an app for people to share their moods with their social network. It was fun to design. And I designed it for free & w/o a contract to help build the company. The company lawyer then trademarked the design, excluding my name.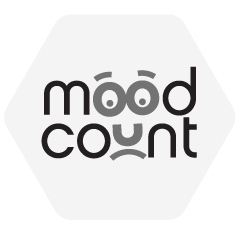 This logo was inspired, fun to work on and tells a design story. Plus I still like my friends.